JOIN US LIVE

SUNDAYS AT 10:15 AM
Get Clear Direction on your spiritual journey
We all can get lost in the business of life.  We are pulled in many different directions.  At Prince of Peace Lutheran Church you will have opportunities to learn more about Gods story and your story and how they connect.
Connect with people who really care
It is tough to find a community of people who truly care about the well being of others.  At Prince of Peace you will find people who care about you and your family.
Find real meaning and purpose
It's easy to get lost and overwhelmed.  Through the messages and teachings at Prince of Peace you will discover who God has created you to be and how you can live into that calling in every aspect of your life.
We believe God's Love is…
Too big for you to feel disconnected
Too inclusive to leave you out
Too powerful to ever be defeated
We believe you were created for more.
Three ways to connect with an authentic community that cares for you.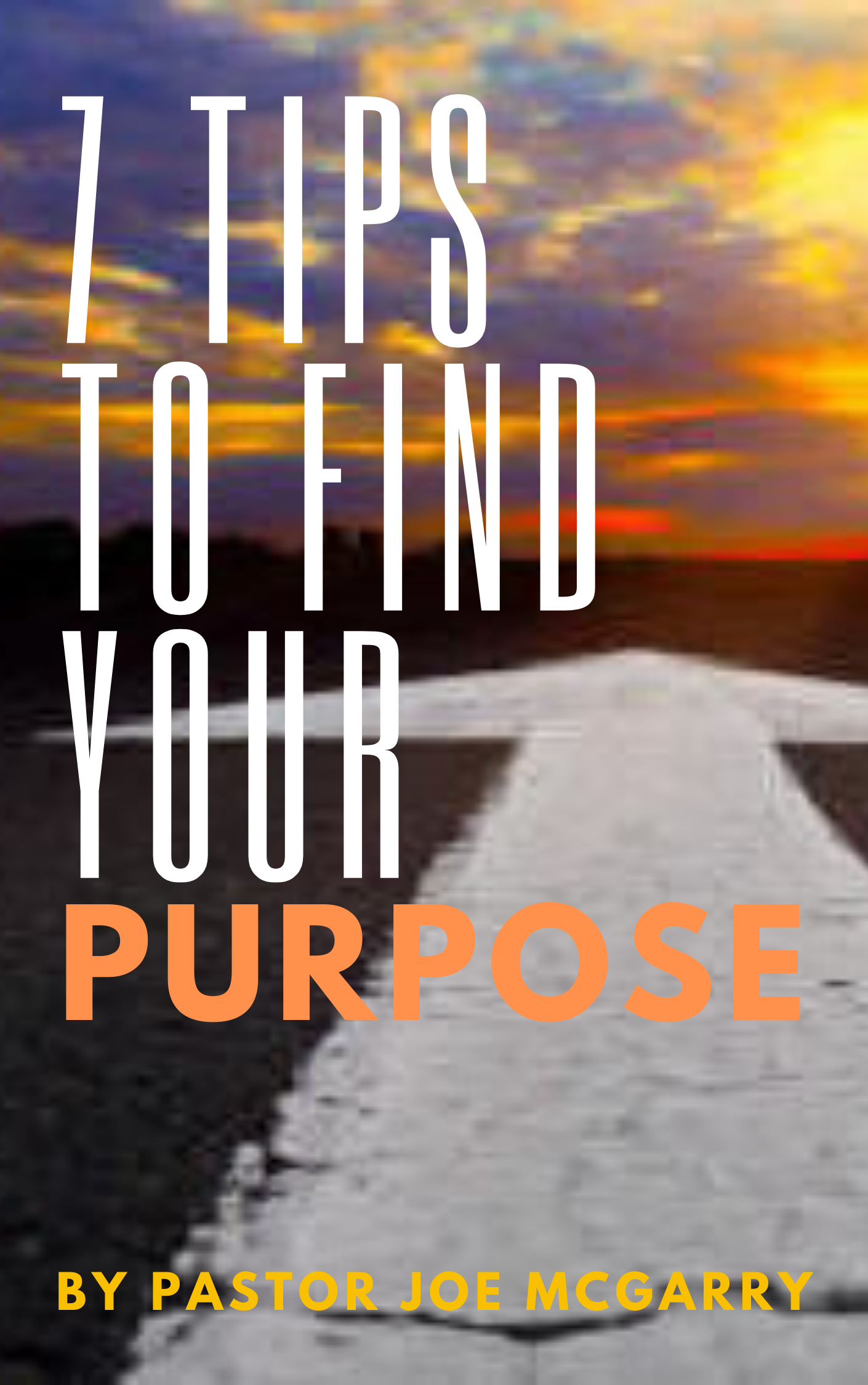 Find Your Purpose
To find your purose and answer the call God is calling you to do.  At the end of these seven steps you will have a clearer picture of the purpose for your life. Click on the button below to sign up and immeditly get your document.
Online Worship July 5, 2020
Each week we will be posting a new online worship experience.  You can join us live during worship and join in other fellowship activities throughout the week.  You can find all the links at http://www.popkensington.org/live or visit our Online Calendar.
The Reggie and Joe Show
The Reggie and Joe show is a fun, light-hearted way to enjoy our time during this difficult season of life.  Enjoy these episodes as they come out.
Still Have Some Questions?
We would love to put your mind at ease and welcome you into our family! Please fill out the form below and we can answer any pressing issues or concerns that you might have.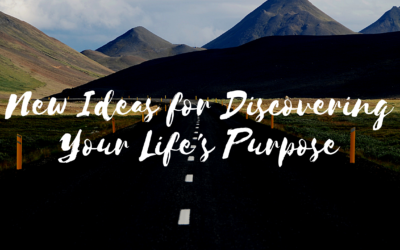 Life is less satisfying if you can barely drag yourself out of bed to drive to a job you don't enjoy. Unfortunately, it's easy to take the well-paying job that doesn't seem so bad at first. The years pass, and you receive a promotion or two. You buy a house, have...
read more